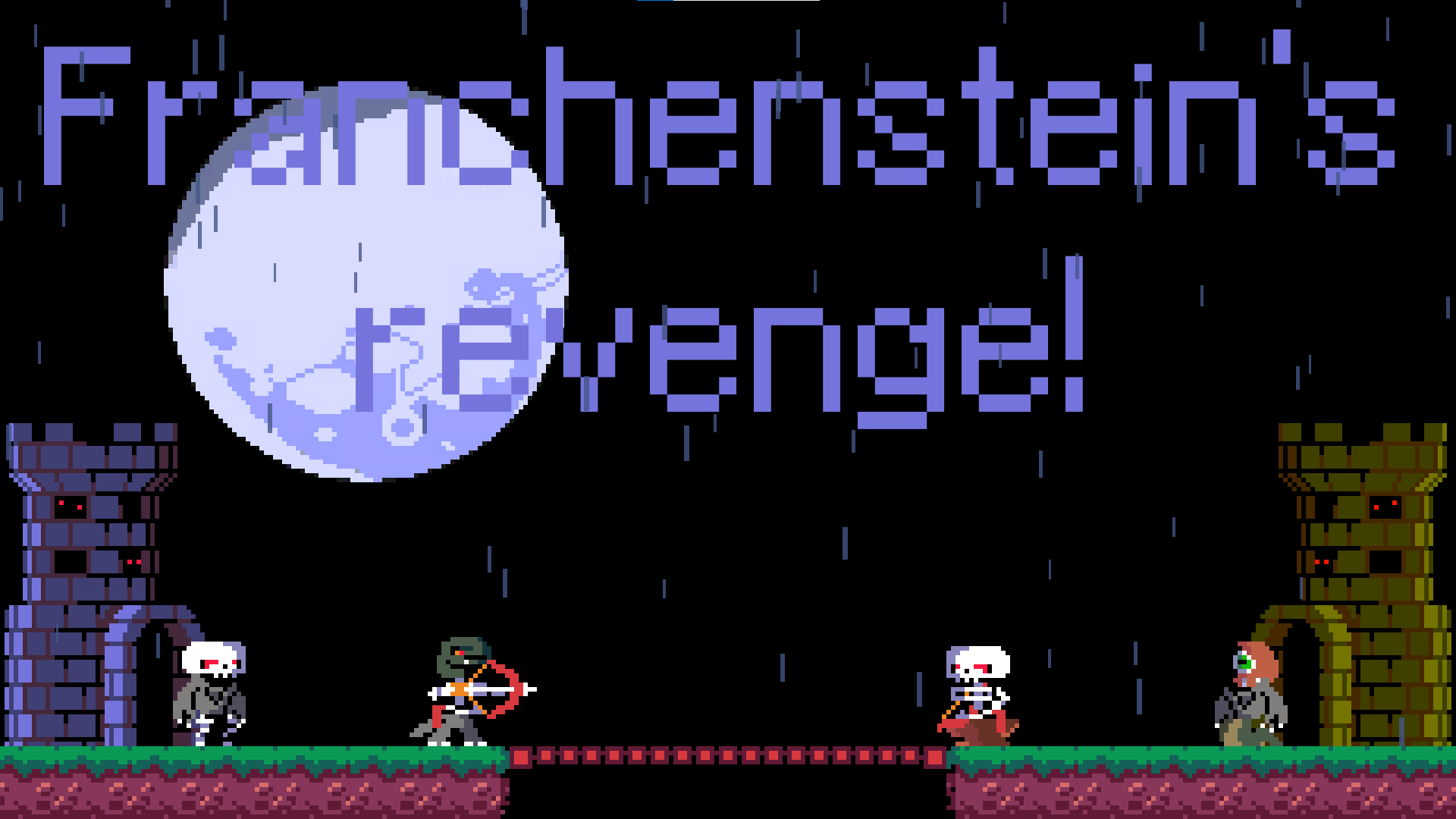 Franchenstein's Revenge!
A downloadable Epik for Windows
Made during the Global Game Jam Skövde 2020 over the course of 3 days and then later improved with some minor quality of life after GGJ Skövde 2020!
CONTROLS:
A-D
to move the camera!
Left Mouse Click
to interact and shoot enemies!
Space
to open monster builder!
Press Escape
to go back to menu!
Hold Escape
to quit!
Download
Download
Franchensteins revenge.zip
23 MB